Wine Cooler installation in Orange County, California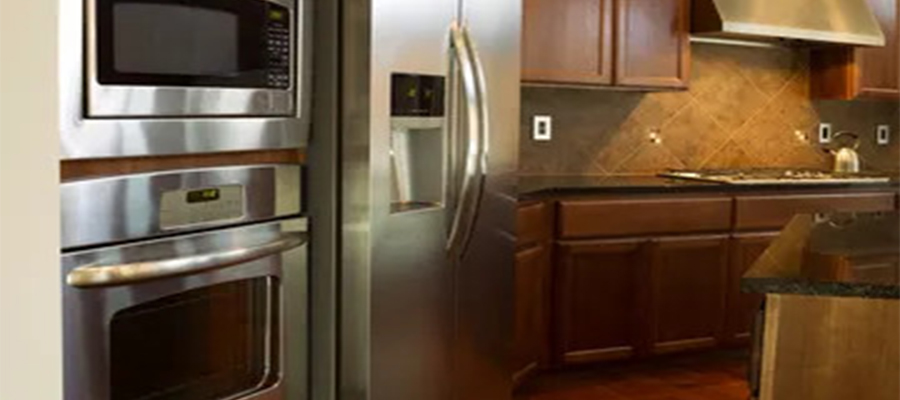 Best Wine Cooler installation in Irvine ,Lake Forest, Laguna Hills and more Cities in Orange County or Los Angeles County of California
Are you looking to upgrade your kitchen in California with a wine cooler installation? You're in luck! Installing a wine cooler is one of the best additions you can make to your home. Not only does it look great, but it keeps your favorite wines perfectly chilled and ready to enjoy whenever you want.
The process of getting a wine cooler installed is an easy one. All you need to do is find an experienced professional who can handle the job for you—someone who knows how to ensure the work is done correctly with quality materials and craftsmanship. After that, all that's left to do is choose which type of wine cooler suits your needs and select its location within your kitchen or bar area.
If you live in California, take advantage of this opportunity now!