Trash Compactor installation in Orange County, California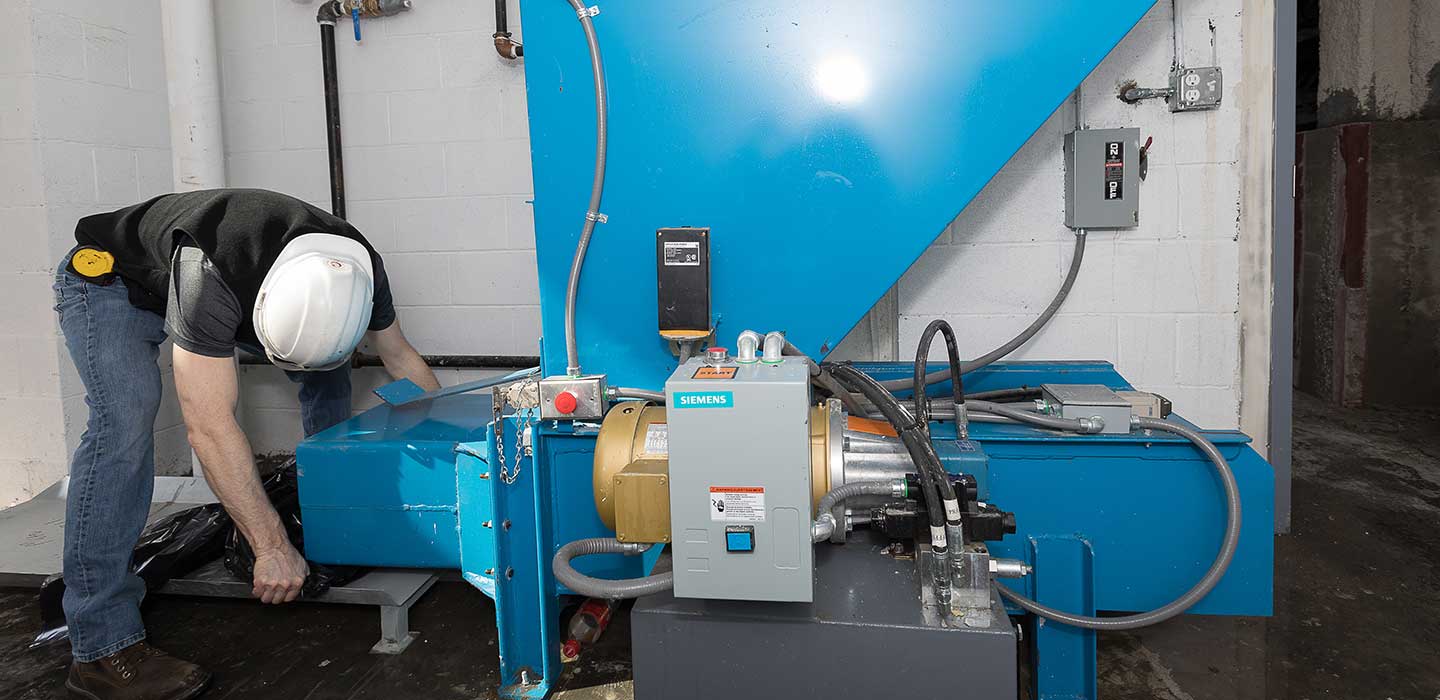 Best Trash Compactor Installation in Irvine ,Lake Forest, Laguna Hills and more Cities in Orange County or Los Angeles County of California
Installing a compactor in your home is an excellent way to reduce the amount of waste that you generate each day. In the state of California, there are a variety of options available when it comes to installing a trash appliance compactor.
Trash compactor repair service
From compactors that fit under countertops and make use of existing cabinets, to free-standing models designed for larger items, there's something for everyone!
 Compactor installation service in County, California
This guide will provide step-by-step instructions on how to install a appliance compactor in California. It will also include tips on selecting the right model for your space and budget. With these helpful tips and information, you can be sure that the installation process goes smoothly and quickly – so you can start reducing your waste output right away!
Trash compactors, a convenient and efficient addition to any kitchen, play a crucial role in managing household waste. However, like any other appliance, they may encounter issues over time, leading to inefficiency or complete breakdown. In this article, we'll explore the signs that indicate your trash compactor needs repair, common reasons behind these issues, and valuable insights into troubleshooting and professional repair services.
For more service: mdtechservice
Book your appointment
310-871-0323
Appliances Repair Services