Gas range Installation in Orange County, California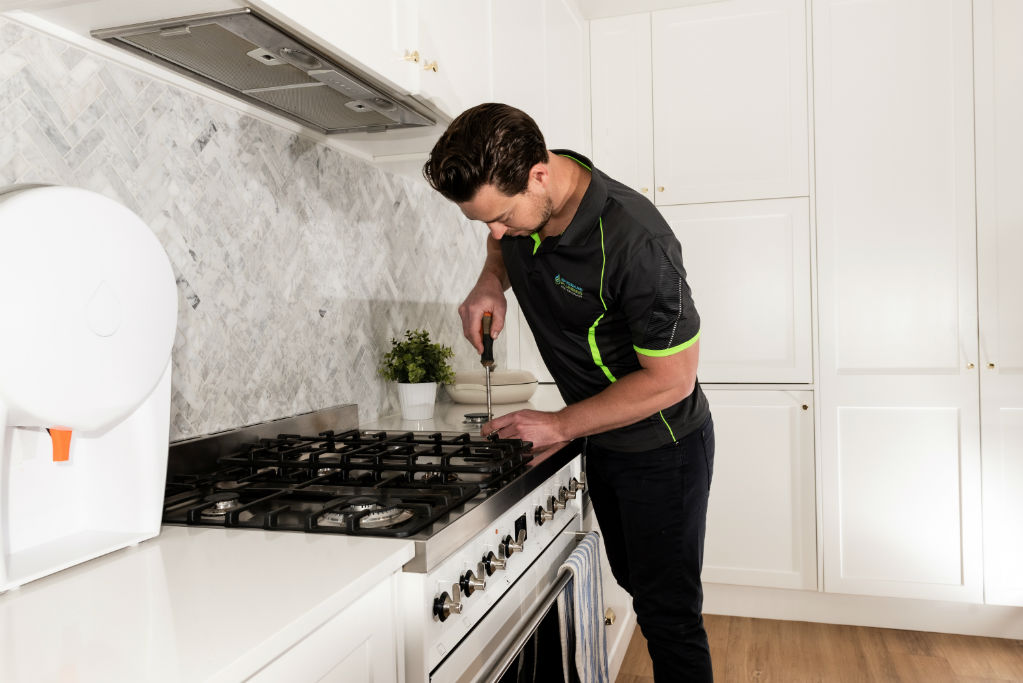 Best Gas Range Installation in Irvine ,Lake Forest, Laguna Hills and more Cities in Orange County or Los Angeles County of California
Are you looking for help installing your gas range in California? Look no further! Gas range installation is a simple process when you have the right tools and know-how. With a little time and patience, you can easily install your new gas range by following a few simple steps.
If you're feeling intimidated, don't worry– professional gas range installation services are available throughout California to make sure the job is done safely and correctly. There are plenty of knowledgeable technicians who can provide reliable advice and assistance with any concerns or questions that may arise during the installation process. Plus, they will provide an extra level of safety by double-checking everything before they leave! They'll even clean up after themselves so you don't have to worry about it.
Gas ranges provide an efficient way to cook delicious meals without breaking the bank on electricity bills.
Book your appointment
310-871-0323
Appliances Repair Services