Air Conditioning Repair in Orange County, California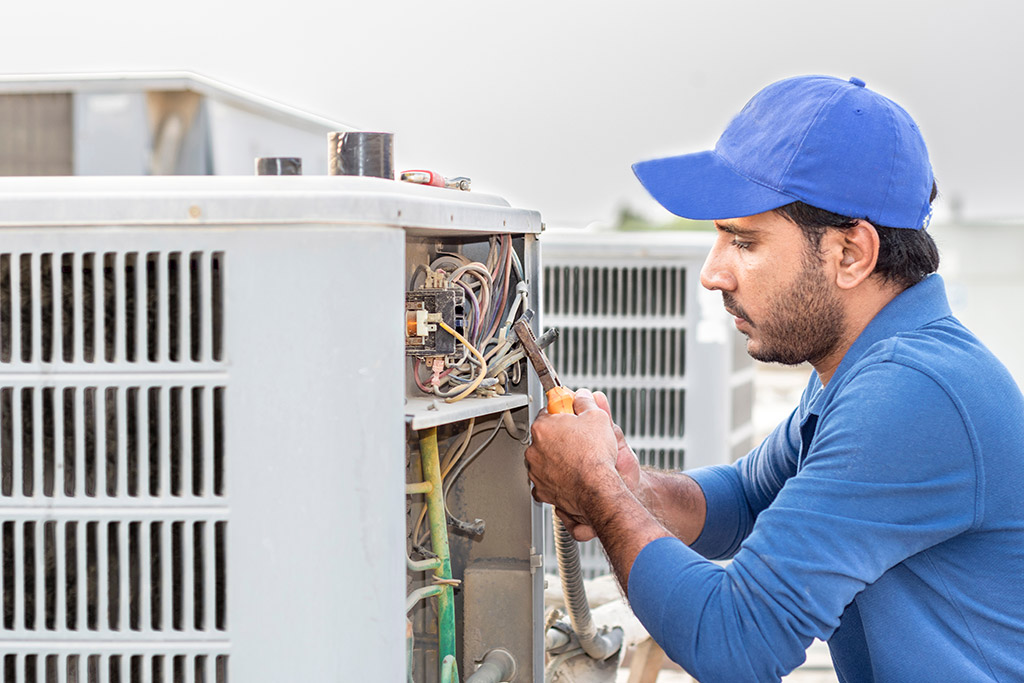 Best Air Conditioning Repair in Irvine ,Lake Forest, Laguna Hills and more Cities in Orange County or Los Angeles County of California
Are you looking for the best in air conditioning repair in Orange County? If so, look no further! Our team of experts at Air Conditioning Repair is here to provide you with the highest quality and most reliable service. With years of experience under our belt, we guarantee satisfaction from start to finish.
Whether it's a simple maintenance check or complex issue, our technicians are well-trained and equipped with the knowledge needed to get your air conditioner running like new again. We provide complete system diagnostics and will work quickly to find the source of any problems. No job is too big or small for us – we take pride in all of our services!
Forget long wait times and high prices – come see why we're Orange County's go-to choice for air conditioning repair.
Summer is here and it's time to make sure your air conditioning system is in top condition. If you live in Orange County, the best place to go for all your air conditioning repair needs is MDTECH SERVICES. 
At MDTECH SERVICES, they have a team of experts that can diagnose any problem with your AC system and get it back up and running quickly. They also offer maintenance services so you can keep your unit running at its peak performance all summer long. 
Their friendly staff will be more than happy to help with any questions or concerns you may have about AC repairs and maintenance services. With their extensive knowledge, experience, and dedication to customer satisfaction, MDTECH SERVICES is the best choice for all your air conditioning needs!
Book your appointment
310-871-0323
Air Conditioning Repair in California
Appliances Installation Services
Appliances Repair Services
LP Propane Conversion Installation & Repair Services
Plumbing Installation & Repair Service
Appliances Repair Services