Oven LP Conversion Installation in Orange County, California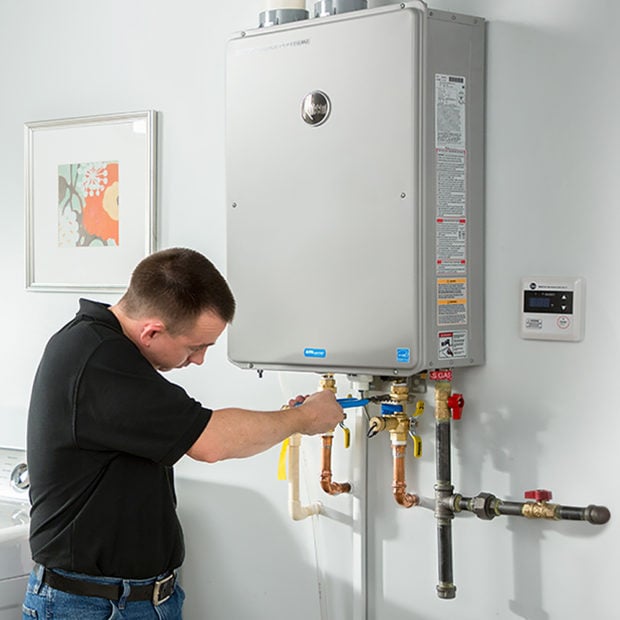 Best Oven LP Conversion Installation in Irvine ,Lake Forest, Laguna Hills and more Cities in Orange County or Los Angeles County of California
Are you living in California and considering converting your oven to use LP gas? An LP conversion installation can seem intimidating, but it doesn't have to be. With the right guidance and professional help, the process is much simpler than it may appear.
The first step of an oven LP conversion installation is to assess whether or not your current range model is compatible with LP gas. If so, you will need a complete kit for the conversion including a new regulator, hoses, valves, and other components as specified by the manufacturer. Additionally, it's important to consider local codes regarding ventilation requirements when dealing with any type of fuel-burning appliance.
Once all safety requirements are met and you have gathered all necessary supplies for the job, hiring a certified technician or contractor in California can help ensure that the process runs smoothly from start-to-finish.
Book your appointment
310-871-0323
Air Conditioning Repair in California
Appliances Installation Services
Appliances Repair Services
LP Propane Conversion Installation & Repair Services
Plumbing Installation & Repair Service