Microwave Repair in Orange County, California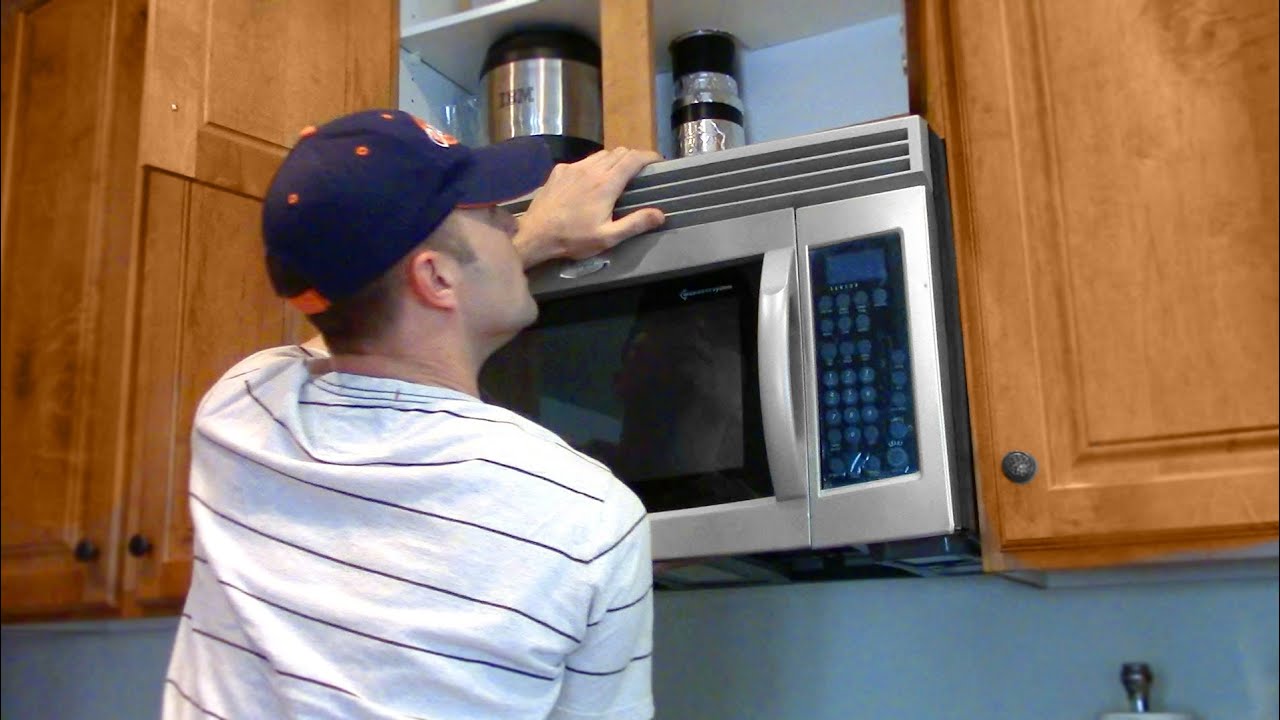 Best Microwave Repair in Irvine ,Lake Forest, Laguna Hills and more Cities in Orange County or Los Angeles County of California
If you live in California and your microwave is on the fritz, don't worry—there's help! Microwave repair services are available throughout the state of California to get your kitchen appliance back up and running quickly.
From Los Angeles to San Francisco and beyond, many businesses offer professional microwave repair services. Whether you're looking for an expert who can repair complex issues or just need a quick fix, these technicians have the experience and knowledge necessary to tackle any job. With their expertise, they can diagnose the problem accurately so that you know exactly what needs to be done in order to get your microwave working again. Plus, most technicians offer same day service for added convenience.
Trustworthy professionals will ensure that your microwave is fixed correctly without expensive parts or labor charges. So don't hesitate—get your microwave repaired today with reliable professionals in California!
Book your appointment
310-871-0323
Air Conditioning Repair in California
Appliances Installation Services
Appliances Repair Services
LP Propane Conversion Installation & Repair Services
Plumbing Installation & Repair Service