Appliance Repair & Appliance Installation Service In La Verne California
Best Appliance Repair & Appliance Installation Service In La Verne California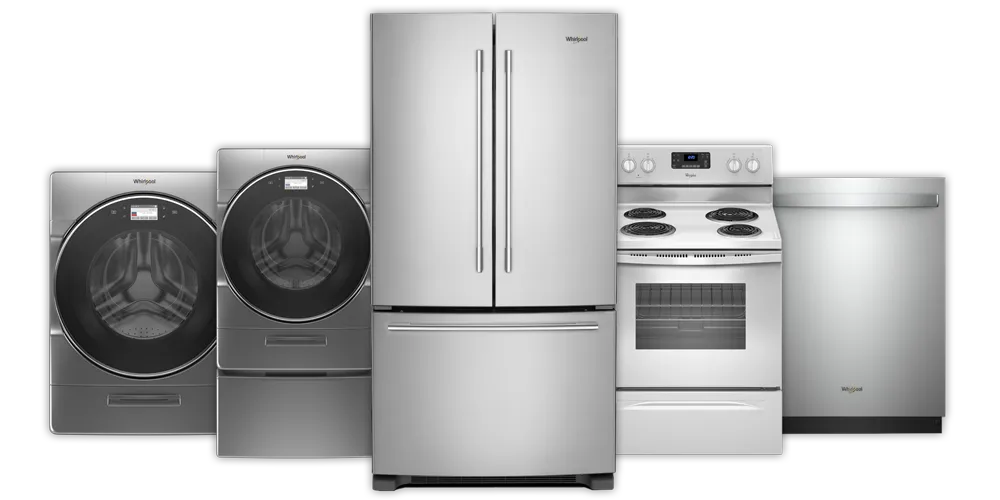 If you are in search of a La La Verne , CA appliance repair service that you can depend on for both your preventative maintenance and your emergency appliance repair services, the skilled team of technicians here at MDTECH Appliance Repair have got you covered. We are proud to be the appliance repair service that our community can trust with all of their needs, because we truly care about our clients.
We strive to exceed all your expectations with our years of experience, lasting solutions, and 24/7 emergency services available whenever you may need them. Regardless of what's gone wrong and when, if you need an appliance repair specialist, MDTECH Appliance Repair will be there lickety split to resolve the problem.
Home appliances are the backbone of our daily lives, making our routines more efficient and comfortable. However, when these appliances break down, it can disrupt our entire household. In California, where life moves at a fast pace, having reliable appliance repair services is crucial.
Calling in the professionals offers a range of advantages. Their expertise in diagnosing and fixing problems ensures a long-term solution, saving you from recurring issues and potential damage to your appliances.
Appliance repair Service
Compliance with state regulations ensures a safe and reliable repair service. We discuss the importance of choosing licensed and insured appliance repair services in California.
In conclusion, prioritizing professional appliance repair in California is essential for maintaining a functional and stress-free home. Regular maintenance, choosing the right service, and staying informed about industry trends contribute to a hassle-free experience.
Book your appointment
310-871-0323