From Loud Noises to Leaks: A Complete Guide to Refrigerator Freezer Repairs
Trust our expert technicians for efficient and reliable refrigerator freezer repair services. We specialize in fixing all makes and models, ensuring your cooling appliances run smoothly and keep your food fresh. Contact us today for prompt and professional service.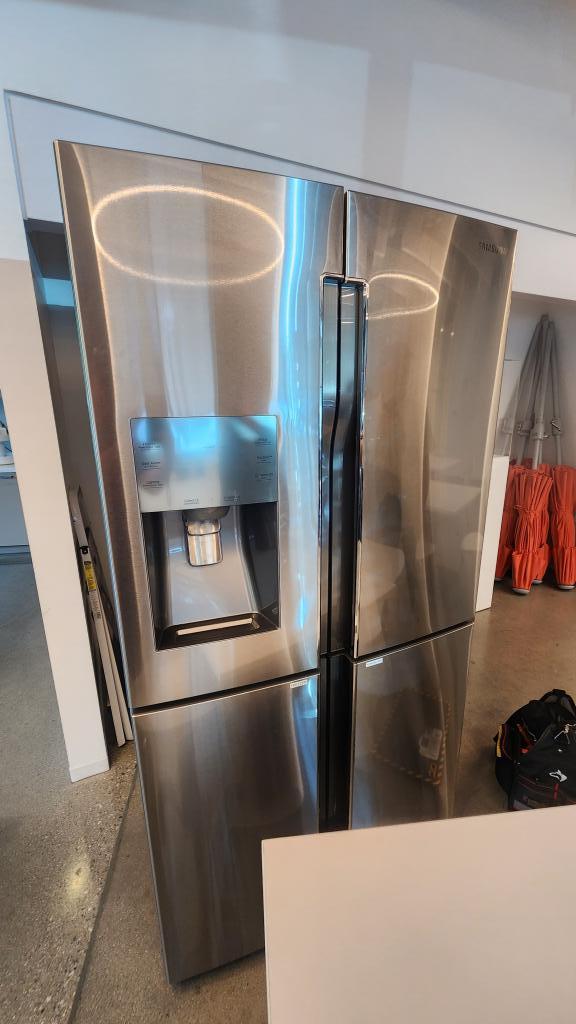 Introduction
Refrigerator freezers are an integral appliance in any household, as they help to preserve food and keep it fresh for longer periods of time. However, like any other appliance, they are prone to certain issues that may require repair services. In this article, we will explore the importance of refrigerator freezer repair services and delve into common problems that can occur.
Understanding refrigerator freezer repair services
Repair services for refrigerator freezers involve fixing issues that may arise with these appliances. This can include problems with cooling, leaking water, strange noises, and much more. It is important to understand the different types of repair services available to address these issues.
Common refrigerator freezer problems
There are several common problems that can occur with refrigerator freezers. These include temperature fluctuations, leaking water or ice buildup, frozen food spoiling, strange noises or vibrations, and faulty ice makers or water dispensers. Each problem has its own causes and specific repair methods.
Hiring a professional refrigerator freezer repair service
If you are not comfortable fixing the issues yourself, it is advisable to hire a professional refrigerator freezer repair service. When choosing a repair service, consider their experience and expertise, whether they are licensed and certified, and read positive customer reviews. Additionally, before making a decision, it is important to research available options, compare quotes and services, and seek referrals and recommendations.
DIY refrigerator freezer repair tips
For those who prefer to take matters into their own hands, there are several DIY repair tips to consider. It is important to follow safety precautions when working with electrical appliances. Basic troubleshooting steps can help identify the issue, and simple repairs such as replacing a faulty thermostat, cleaning and unclogging drain tubes, repairing a leaking water inlet valve, and dealing with a malfunctioning defrost heater can often be done without professional help.
Conclusion
Addressing refrigerator freezer issues promptly is crucial to prevent further damage and ensure the longevity of the appliance. Choosing the right repair service or opting for DIY repairs depends on your comfort level and the complexity of the issue. By considering the information provided in this article, you can make an informed decision and resolve any problems with your refrigerator freezer effectively.